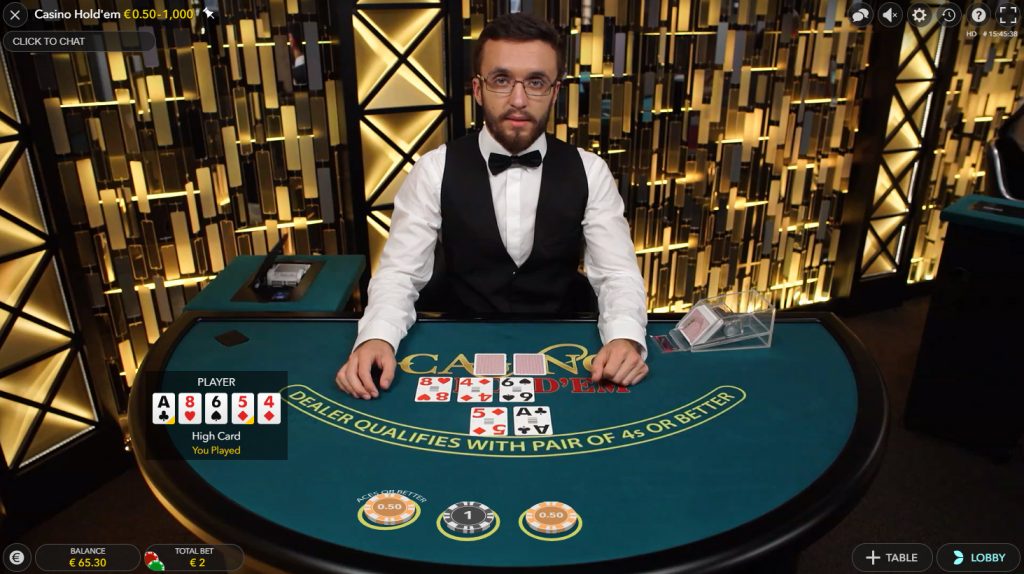 Blackjack is a casino game that involves fighting the dealer. The goal? To get a higher score than the dealer without going over 21. The ultimate goal is to reach 21 points with only two cards: an ace and a king, an ace and a queen or an ace and a jack. This winning combination is called Blackjack. This game is very quick to finish: between 30 seconds and 3 minutes depending on the game. Because of its complexity it is best played by people 18 years and older. Here we present the European version of the Black Jack rule. 
How to win a game of Black Jack?
To win a game of Black Jack there is of course a part of luck. The quality of the starting deal is fundamental. But you must also know the rules of the game and be attentive to the course. Especially when you ask for your cards. Make sure you don't go over 21 and stop when you are close to that number. If you are a beginner, apply the basic strategy. This is a chart that tells you what to do based on the dealer's face card.
Basic principles to know by heart in blackjack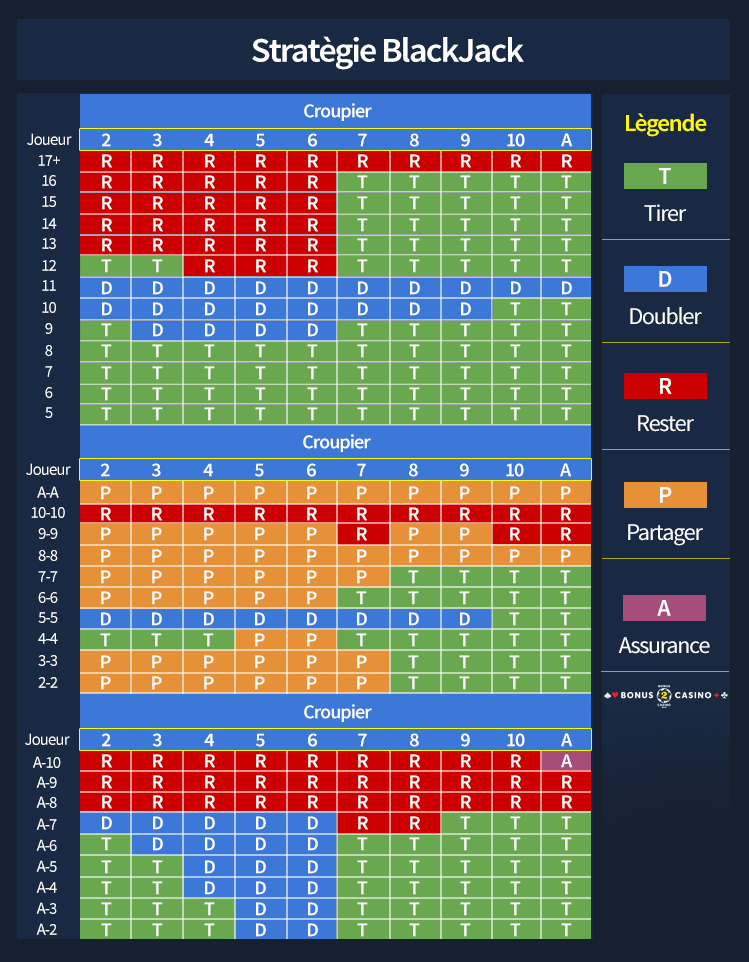 Never split cards with a value of 10
Never draw if you have a hand between 17 and 21
Pair of 8s and Aces are the only hands that split in any situation
The hands the player must double down on are between 9 and 11, depending on the dealer's card
Do not draw cards if your hand is between 13 and 16 and the dealer's is between 2 and 6. Unless you have an Ace in your hand
When the dealer has 2 or 3, the only hand (over 10) that draws is 12